Partners
Chintu Gudiya Foundation is a private family foundation based in San Francisco, CA. In the past, they have funded US-based NGOs and organizations developing open source software for the public good.
CGF's current focus is working with NGOs and Non-profits in India. Some of the work that they do includes:
They fund organizations across multiple sectors, including Sanitation, Health, Education, Adolescent Girls, Sports for Children and Philanthropic Giving
____________________________________________________________________________________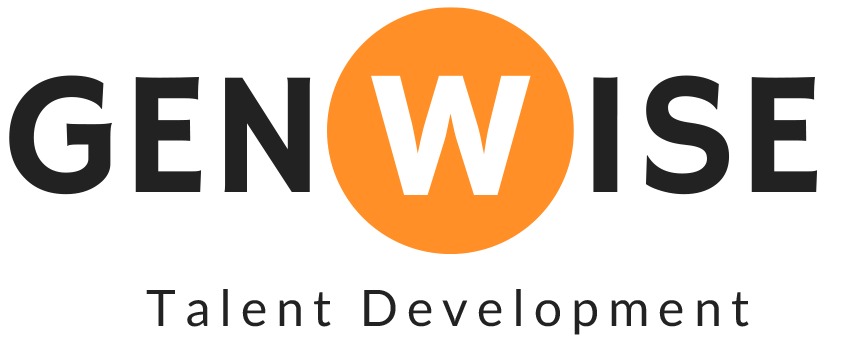 GenWise (
www.genwise.in
) is excited to offer an unique opportunity to the Bebras India national toppers from Group Mahavira (age 14-16) to participate in the
GenWise Summer School (GSS)- Advanced, Bengaluru, April 28- May 19, 2019.
GenWise will offer 2 full scholarships as well 5 scholarships of Rs.1 lac each. The total course fees for the other participants is Rs.1.49 lacs, selected 5 Bebras India toppers will need to pay only Rs. 49,000 to cover the cost of stay and meals for 21 days at the program. The 2 full scholarships are available to Bebras India toppers from government schools.
The last date for application (Check with the school) for the scholarship is 15th April 2019.
GenWise is a group of 25+
mentors
, with exceptional academic, professional and education credentials. This
film
(
https://youtu.be/_5iQtiebnuc
) introduces their work and how students experience their programs. GenWise is running GenWise Summer School (GSS) in Apr-May in Bengaluru , modeled along the lines of Duke TIP, Johns Hopkins CTY, etc. and improvised for the Indian context.
The students will work on an interdisciplinary course 'Bitcoin and Blockchain: The Future of Money and Business', taught by the highly accomplished instructor, Dr. Navin Kabra (Computer Scientist with around 20 patents). In this course, students will learn about cryptography, the history of money systems/ economics, game theory,and technology.The detailed program outline is available at
http://bit.ly/Gr_10_BlockChain_Apr-May_19
The program is much more than its Academic Component - thanks to talented peers from schools around the country, the physical activities, interactions with Industry/ Academia/ Social Sector Leaders every evening for 90 minutes, as also a whole host of challenging/ fun activities. The 'Evening Addas' and 'Minor Courses' will provide broad exposure to diverse fields like AI, neuroscience, sustainable cities, bringing social change etc.
This course is an opportunity to spend 3 weeks from 28th April-19th May 2019 in residence in Bengaluru. Apart from the core course, students will also be exposed to other topics and develop self confidence and life skills by interacting with gifted students across the country and by participating in various non-academic activities.
Parents/ Schools will have to make their own arrangements to pick up and drop the children at the venue in Bengaluru. We share below more details about GenWise and the specific course for which the scholarship is being offered. The program outline of the course is also attached.
VENUE
:
ECC, Bengaluru
- a green campus within the city. Safety and comfort is ensured in this gated campus by a high quality team. The staff: student ratio in the program is 1:4.
PROGRAM FEE for Bebras India national toppers:
Free for 2 students from government schools
Rs. 49,000 all-inclusive for 5 students